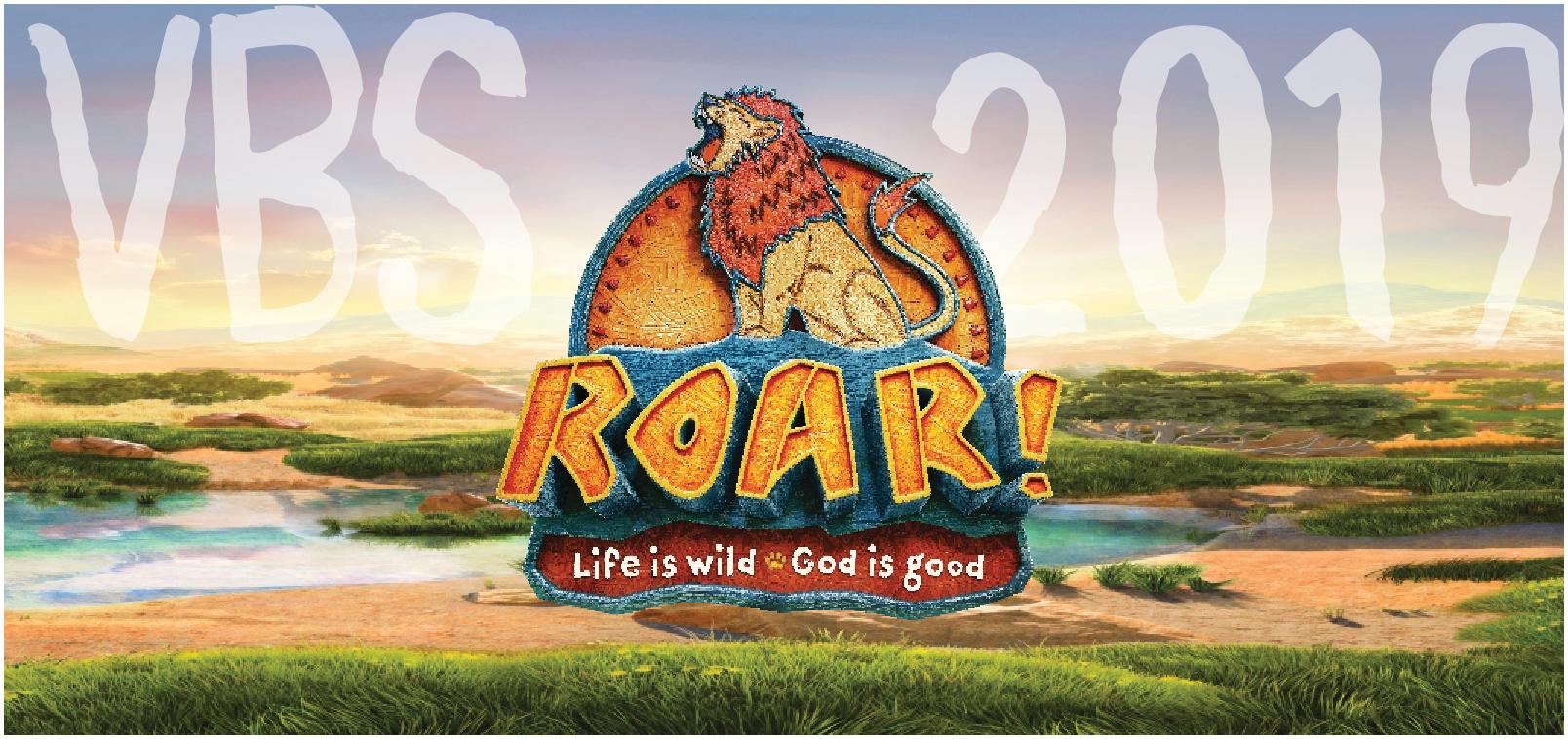 Thanks for Joining Us for VBS 2019!
We hope you had a great week!
We're so glad you roared with us at Vacation Bible School!
Stay tuned for details about next year's VBS. 
If you participated in VBS, we'd love your feedback! Click the link below (if your child went to VBS, click the Parent Survey Button, and if you helped with VBS, click the Volunteer Survey Button) to take a brief survey on how VBS was this year for you!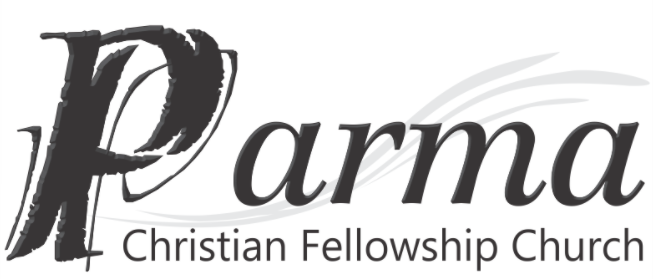 We are a church for all people.
We invite you to join us at either of our weekly services:
Saturday | 5:00 PM
Sunday | 10:00 AM
Children are welcome at all services. Join us on Wednesday nights during the school year at 6:30 PM for Kid's Club.
Find more info online at www.pcfministries.com